Extreme height, maximum ice-blue eyes and an aura you won't soon forget.
Classic domination, clinic, latex and various fetishes
Hi, I'm Mistress Yuna, absolutely unique in the BDSM scene. My height of 183cm and my authentic, superior style characterize me. I have been working professionally as a dominatrix since 2017, mainly in southern Germany. Since 2020 I´m also producing clips and regularly shoot new content. Sessions in front of the camera are a special kick for me and interested people can get a first impression of me through the videos. You can often find me at fetish events (SubRosaDictum, German Fetish Ball, der umverschämte Zug, Athens FemDom Ball, Venus, etc). Maybe we'll meet up! If you are interested in a session with an experienced dominatrix in Stuttgart or Munich, send me your request using the questionnaire. With me, both BDSM beginners and BDSM experienced are welcome. You can find more detailed information about me here.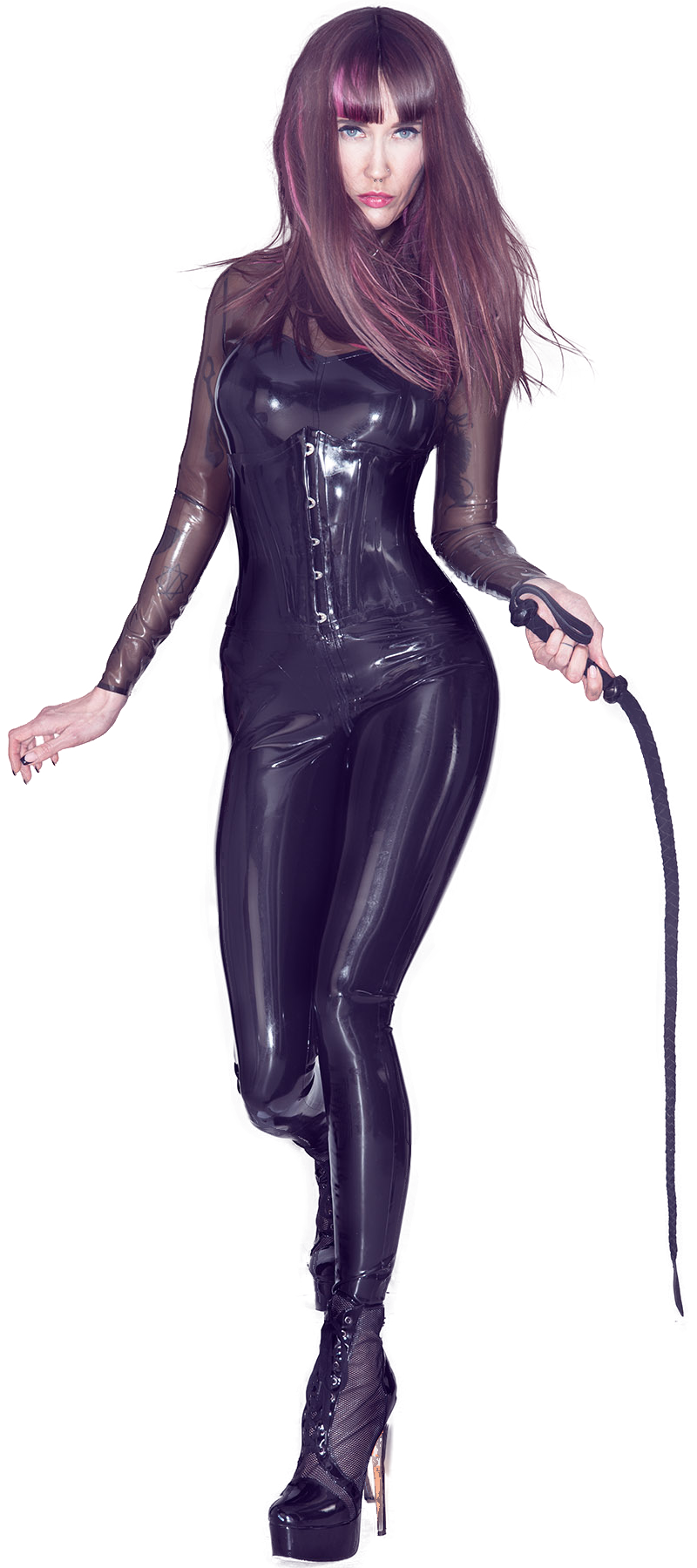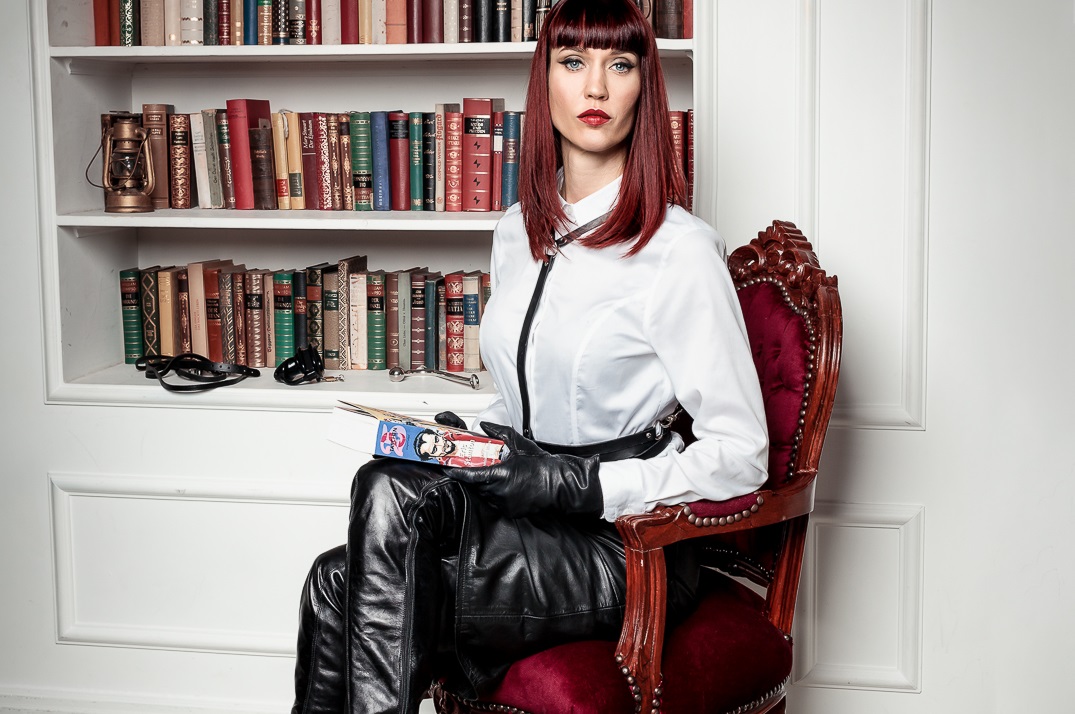 Dive into the world of classic dominance. From educational games in the classic power imbalance to pain training, everything is possible.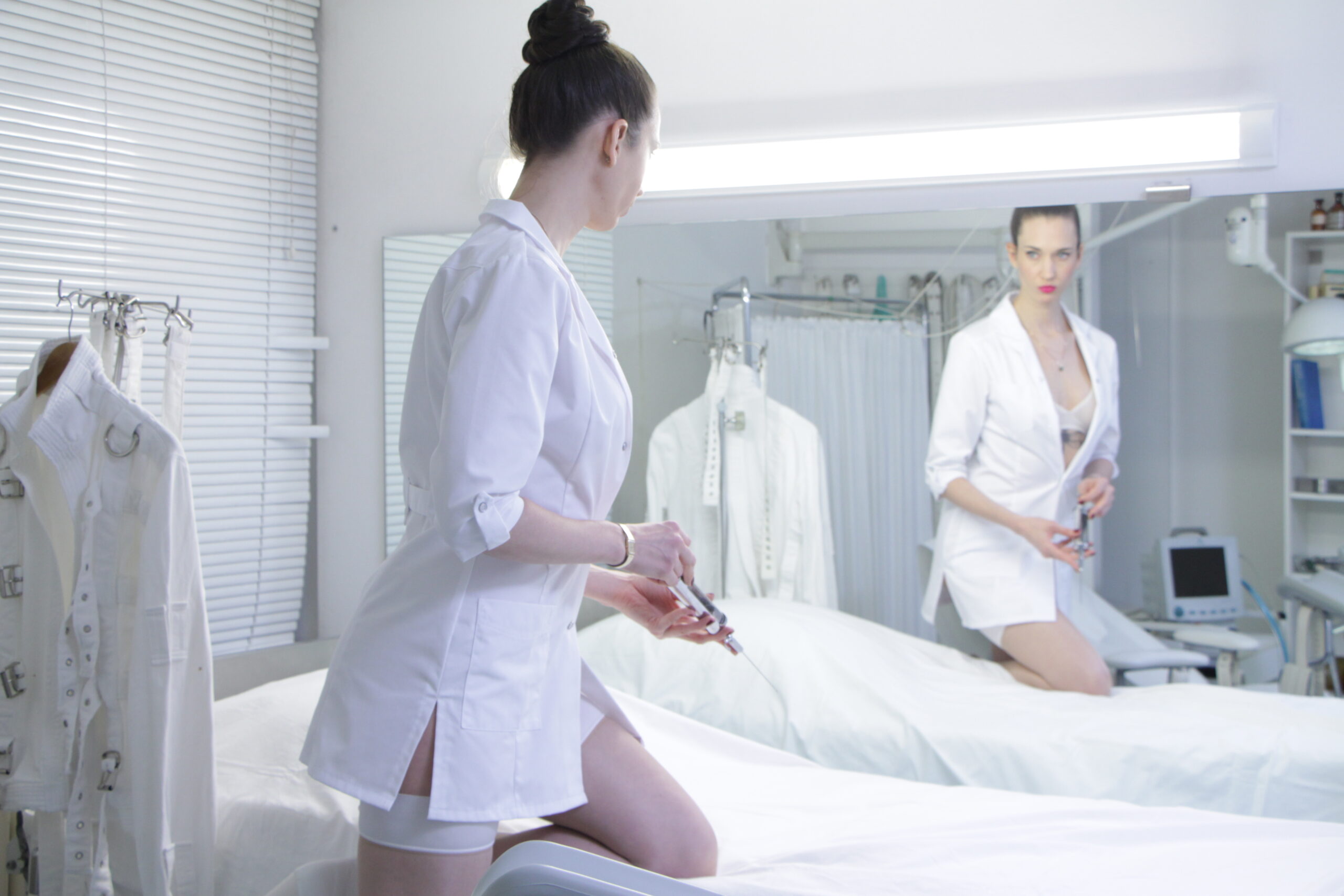 Dominant examination games, embarrassing questioning and various treatment methods such as placing catheters, needling and injections.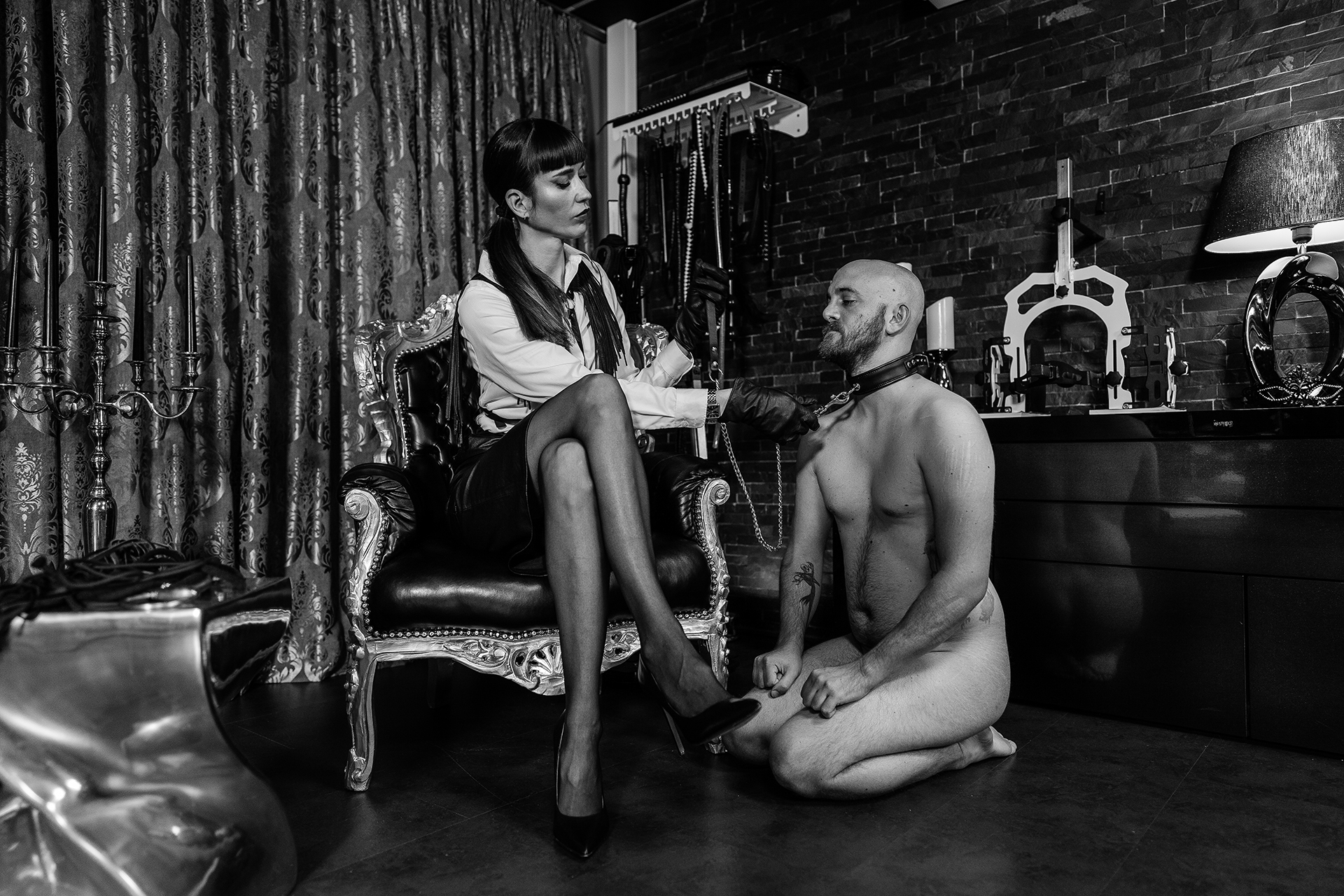 Whether latex, nylons, stockings or more abstract things, fetishists are welcome. I am very open and always happy to encounter new ideas.